Functional Training Rigs / 360 Synergy
About Our Functional Training Rigs
1. High Quality
The functional training rigs in Land Fitness are made from high quality steels, with the whole structure formed with the seamless welding technique. Life of the equipment is largely extended with the powder coating treatment.
2. Multi-Purpose
As an efficient weight training machine, the cross training rigs combine chest expander, chin up machine, bench press, and sit-ups machine into one. The chest expander and bench press is generally used to build the upper body strength and train the pectoralis major, and the sit-ups machine is especially designed for bodybuilders and professional athletes to exercise the psoas muscle and burn the excess abdominal fat.
3. Low Noise
High-strength rubber blocks (rubber-covered iron) are employed for the load units (resistance units) of the functional training rigs to eliminate the noise of the weight adjustment device.
4. Various Specifications
Our cross training rigs are varied with 5, 8, 10, and 12 stations. Different specifications are provided.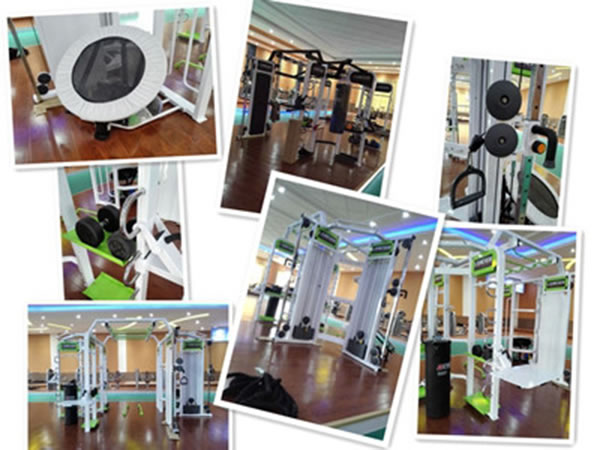 Related:
Cross Training Rigs, Strength Training Equipment, Equipment for Body Weight Training